Physiocare is a well respected physiotherapy practice, looking after the Sunshine Coast for over 40 years.
Our physiotherapists take a hands on, active approach to your care. With evidence based, innovative treatments such as Dry Needling and Graston Technique, our clients are in the best hands available.
Physiocare embodies quality and professionalism, empowering the community through health.
Physiocare strives to provide the highest quality professional physical health care for our clients with an emphasis on active care incorporating a balance of activity, nutrition and lifestyle factors. We seek optimal outcomes for all clients and staff in the delivery of proactive, evidence-based and ethical healthcare services.
Our clients lead a healthier lifestyle while achieving their personal goals. This philosophy extends beyond our client care to also include:
Excellence and innovation in sports therapy and physiotherapy practices
Active participation in the Sunshine Coast community
Equal access for all people
Client focused treatment and decision making
Lifelong personal and professional/career development
Mentorship of physiotherapy students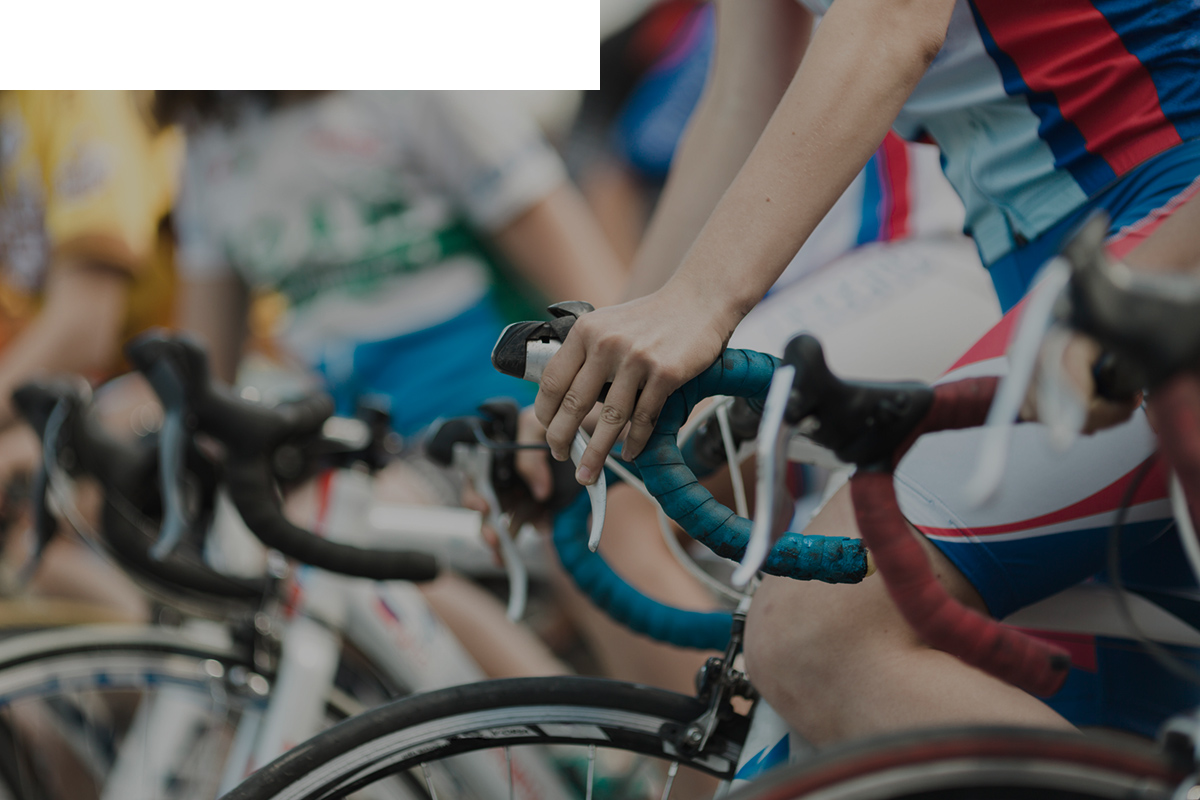 Appointments are available on short notice.
Free access to gym during course of treatment.
Claim any Health Fund benefits at time of consultation.
No medical referral required.
Open Saturday mornings.
Physiocare provides high quality treatment for a wide range of physical injuries and conditions including back, neck, sports and work-related injuries. We also offer high quality remedial massage by experienced therapists.
Endorsed by the Australian Physiotherapy Association (APA).
The Australian Physiotherapy Association (APA) is the peak body representing the interests of Australian physiotherapists and their patients. The APA is a national organisation with non-autonomous state and territory branches and specialty subgroups.
Physiocare is the only Australian Physiotherapy Association (APA) Accredited Practice on the Sunshine Coast.
Being an Australian Physiotherapy Association Quality Endorsed Practice ensures we maintain the highest standards across all aspects of clinical care and administration.